Your pets are a part of your family. Cover them with pet insurance to help pay for vet bills and more.
Pet insurance to suit your lifestyle.
Your pets are important to you, and their well-being is your top priority. With pet insurance, you may get coverage for expensive veterinary bills in the case of accidents, illnesses, and other medical needs.
Pets are family too, so make sure they are covered.
Even though insurance for pets is effectively health care coverage for your pet, it's often considerably simpler than your own personal medical insurance. You'll usually have a deductible and then a copayment. When selecting a policy, you'll generally only have to choose between three types of coverage: accidents only, accidents and illnesses, or accidents, illnesses, and other medical costs.
What options are available in this type of policy?
Nearly every policy has some form of payout limit. This could be for a single treatment, all treatments for a specific condition, or a total for all treatments during the year. The premium costs will vary depending upon the type and amount of the payout limit, so you'll need to weigh those options when selecting a policy to cover your pet.
How does pet insurance compare to medical coverage?
Getting insurance for your pet is similar to your own personal medical insurance, with premiums, copayments, deductibles, and coverage limits.
How is the cost determined for insurance?
The cost of your policy to get insurance for your pet may vary depending on the pet's age, health, pre-existing conditions, as well as the amount of coverage you select.
Factors to consider when getting coverage for your pets.
You also have to watch out for a few rules that might surprise you. For example, a policy will often have a waiting period of around two weeks after you take out the policy. During this time you can't make any claims for illnesses or accidents. Another difference from traditional medical policies is that you usually have to pay the vet bills up front and then make a claim to get the money back from the insurer.
Are you looking to cover your pet with pet insurance? Contact us to go over your coverage options and what works for the needs of your companion.
Instant Pet Insurance Quote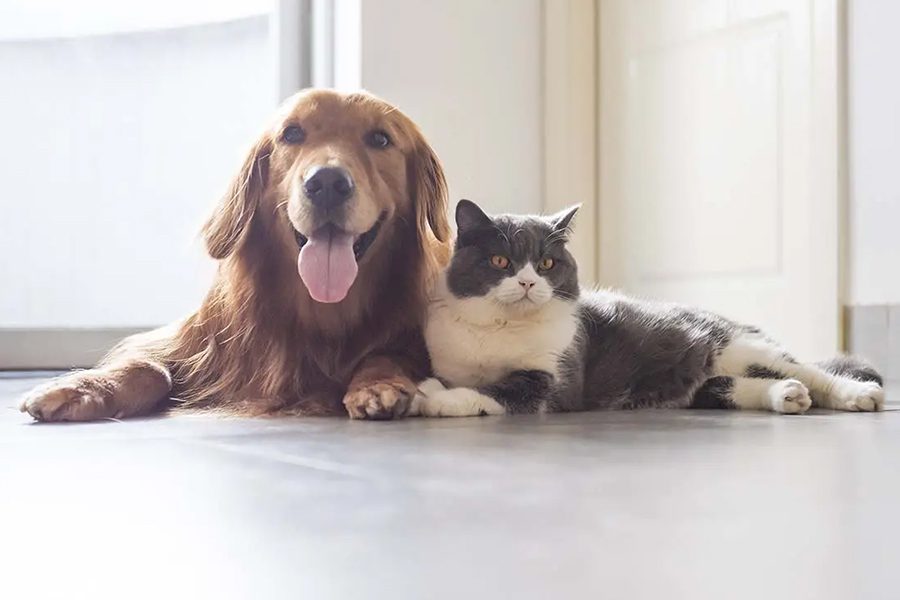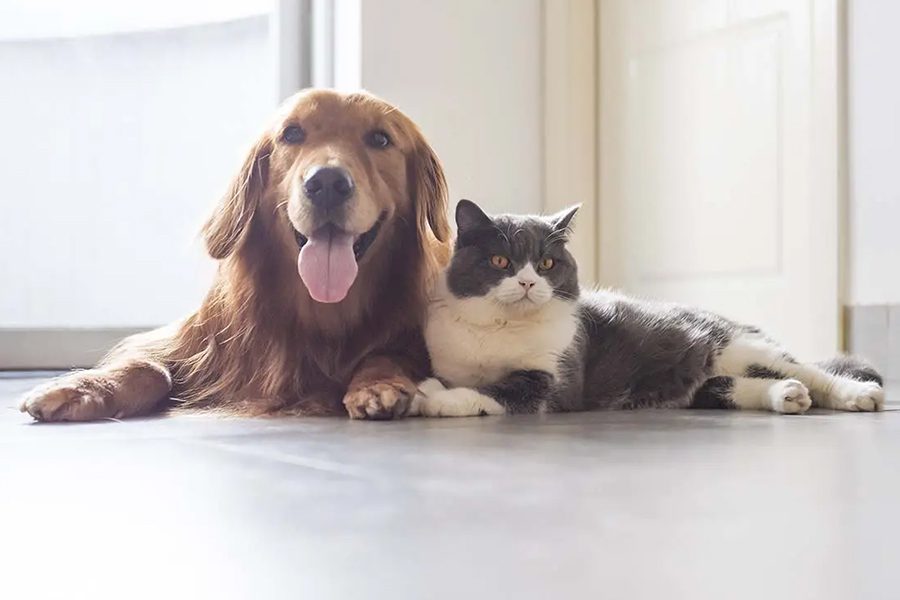 Get Started Today
As an independent agency, we are here to help you find the right Pet Insurance coverage.
Get a Quote
  Pet Insurance Quote Request
As an independent agency, we are here to help you find the right coverage.
Get a Quote
It only takes a minute to get started.
Fill out the form, we'll be in touch.

Review options with an agent.

Get the coverage you need.
Would you rather discuss this in person? Get in touch with an agent today!